Pinocchio Hook Shelf

​​​​​​​
Featured in Umbra's Work/Life competition, 2020
Delightful entryway shelf designed to display plants and hang items, crafted in conjunction with KROFT Furniture.
Pinocchio was designed in collaboration with local furniture maker KROFT Furniture. The objective was to design a product that would integrate with the brand line while meeting business objectives of utilizing cut-off material.
Individual Project: Research, ideation, 3D modelling, prototyping, testing, fabrication, and visual design
Dangerous metal and wood shop machines, Rhino 3D, Illustrator
Product Design, Visual Design
One of ten designers selected Canada-wide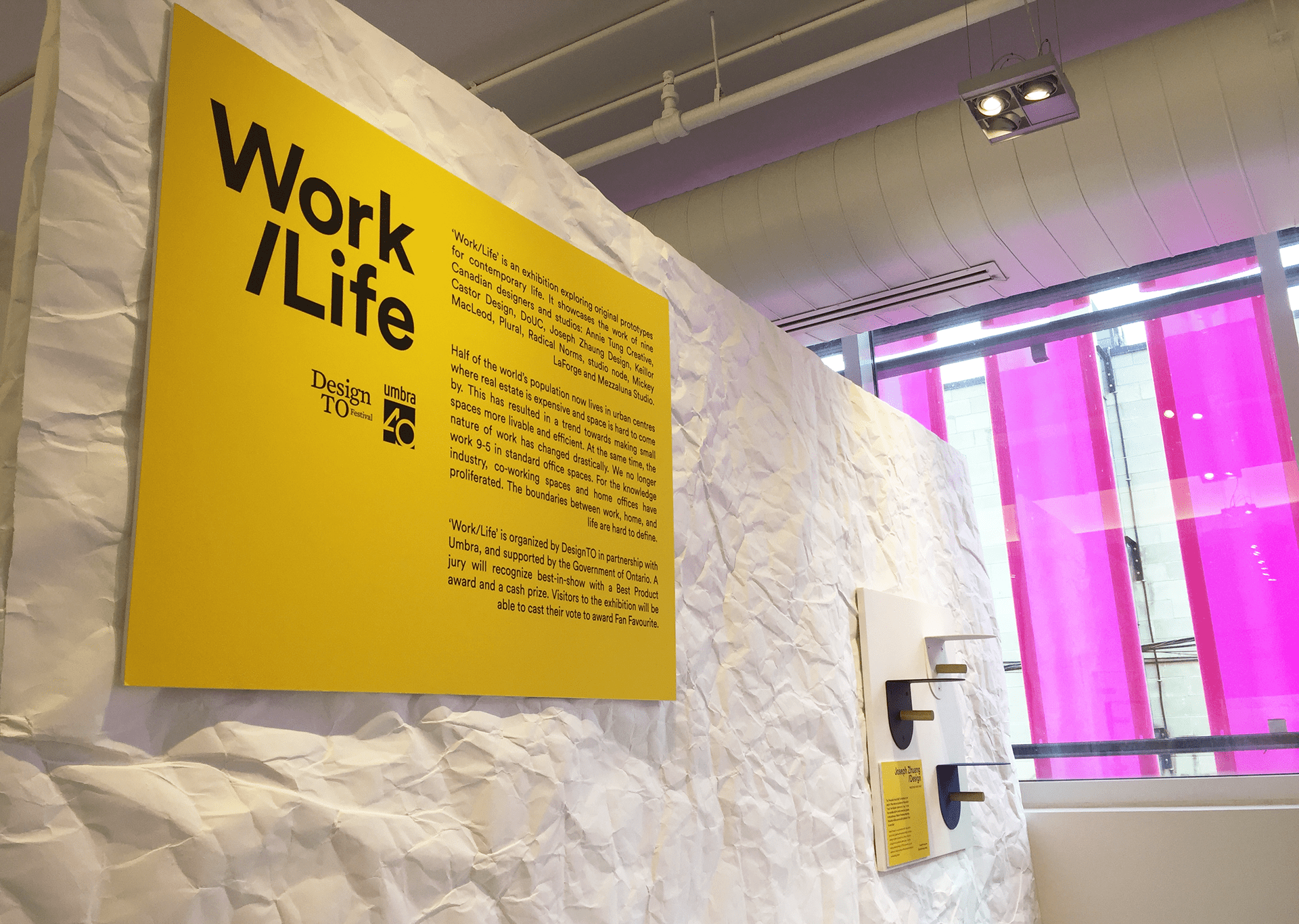 KROFT Furniture tasked our ID1 class with creating a
new product for their line. The project taught me to be
unafraid of taking risks in design.
Open-ended, the project was intimidating at first, but
the collaborative and excited environment of our class
drove my research and idea conceptualization beyond
what I initially felt comfortable at. I learned to identify
pain points, research, then ideate. I had to consider
production throughout the process, a new constraint I
struggled with.
I experienced further roadblocks when my initial
design, already prototyped, didn't meet the criteria I
had hoped. With deadlines approaching, it took guts to
start back at the drawing board and revisit my
research for my desired outcome. That move really
paid off. Even my classmates wanted to purchase the
product!